Be well. Be vital. Be you.
Be well. Be vital. Be you.
Experience the best quality professional treatments in a down to earth environment. Feel balanced, safe and aligned with naturopathic consultations, massage and craniosacral treatments. De-stress, feel deeply rejuvenated and look radiant from facials with skincare products. Be perfectly polished with manicures and pedicures.
Enjoy the convenience of an on-site naturopathic and herbal dispensary. Your treatment will be specifically tailored to your individual needs for a heightened sense of wellbeing and revitalisation.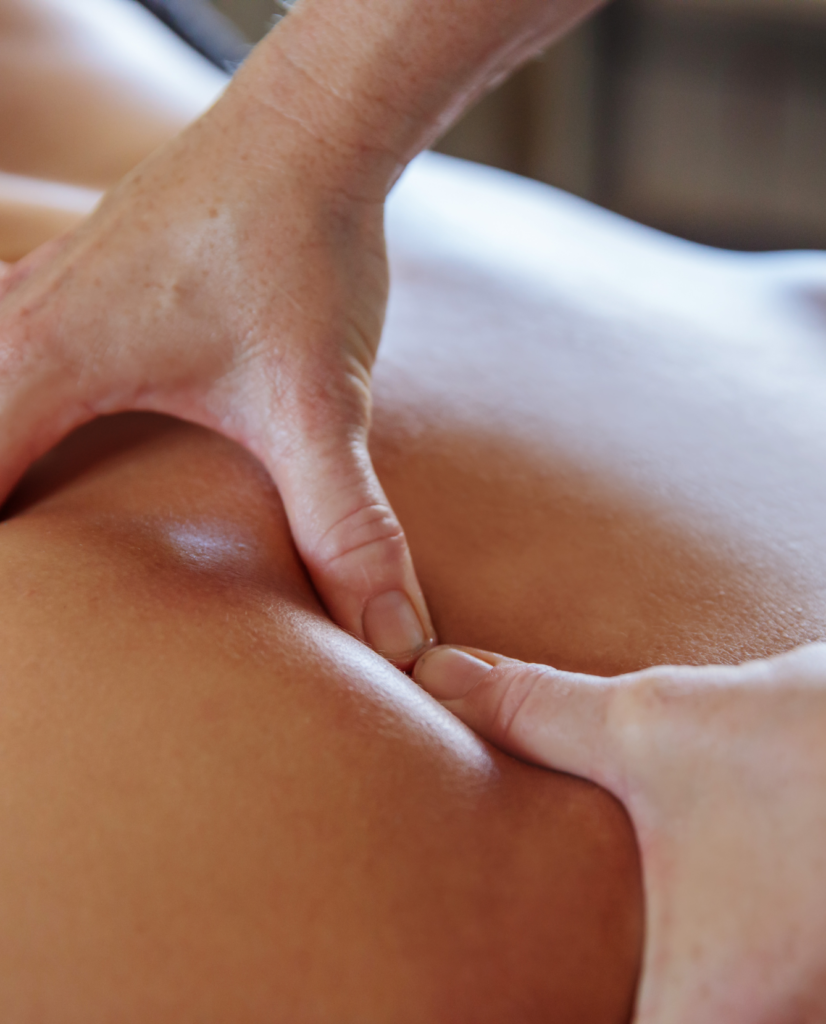 Massage
Massage helps release tension, reduce stress, improve circulation and posture as well as being immune boosting. Includes remedial, relaxation, pregnancy, lymphatic drainage and myofascial release.
Be. Repaired, Sports & Remedial | 60, 90 Minutes | $120, $170
Ameliorate pain and specific injury, release tension and speed up recovery. Dry needling is often used.
Be. Relaxation | 60, 90 Minutes | $120, $170
Nurture the body gently with Swedish style massage to relax and rejuvenate.
Be. Pregnancy | 60, 90 Minutes | $120, $170
Alleviate stress placed on the body during this time of change. Assist with muscle and joint discomfort as well as reduce swelling and encourage ease of movement.
Be. Lymphatic Drainage | 60 Minutes | $120
Help to decrease swelling, remove metabolic by-products and toxins from your body. Ideal for lymphedema or post surgical swelling.
Be. Rocked, Hot Stone | 60, 90 Minutes | $120, $170
Melt muscle tension with smooth, guided movements of heated basalt stone.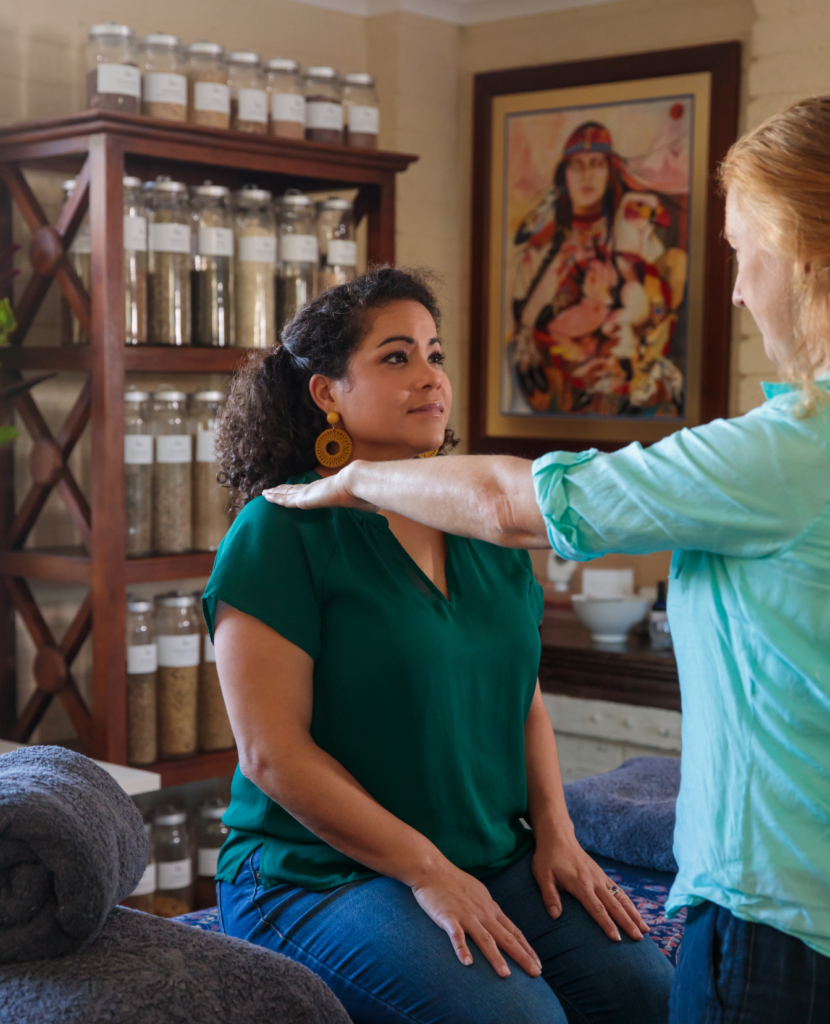 Osteopathy
Osteopathic manual therapy optimises function by evaluating and treating the physical structures of the body (joints, muscles, connective tissue, nerves, circulation and internal organs).
Be. Consultations | 60 mins, 45 mins | $140, $110
The initial focus is on clinical diagnosis and specific treatment. Follow-up consultation continues with health mentoring and adjusting treatment as needed.
Children and Paediatrics | 30-40 Minutes | $95
During birth a baby is subject to immense forces and compressions as they enter the world. Osteopathy may be able to help work on muscular skeletal complaints associated with colic, poor sleep, lack of symmetry in head shape and difficulties breast feeding. Osteopaths will always ensure that your child is referred to a doctor if necessary.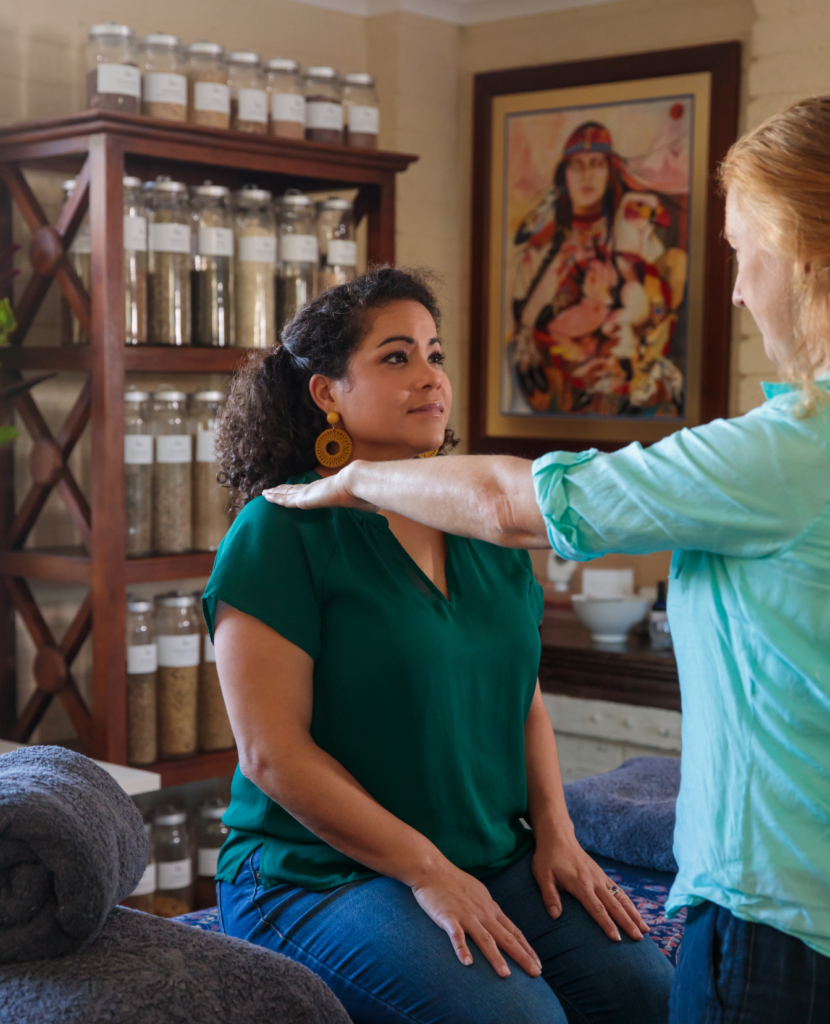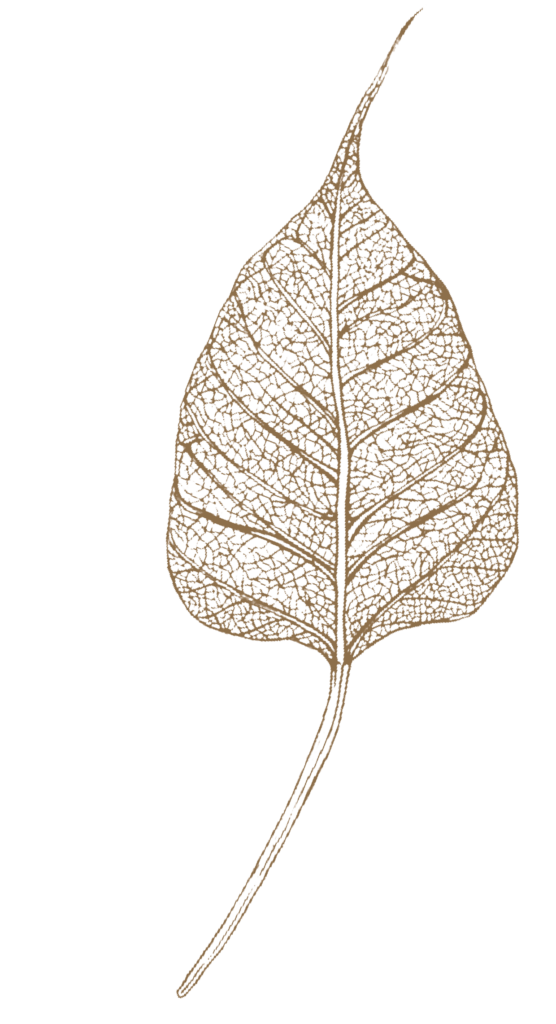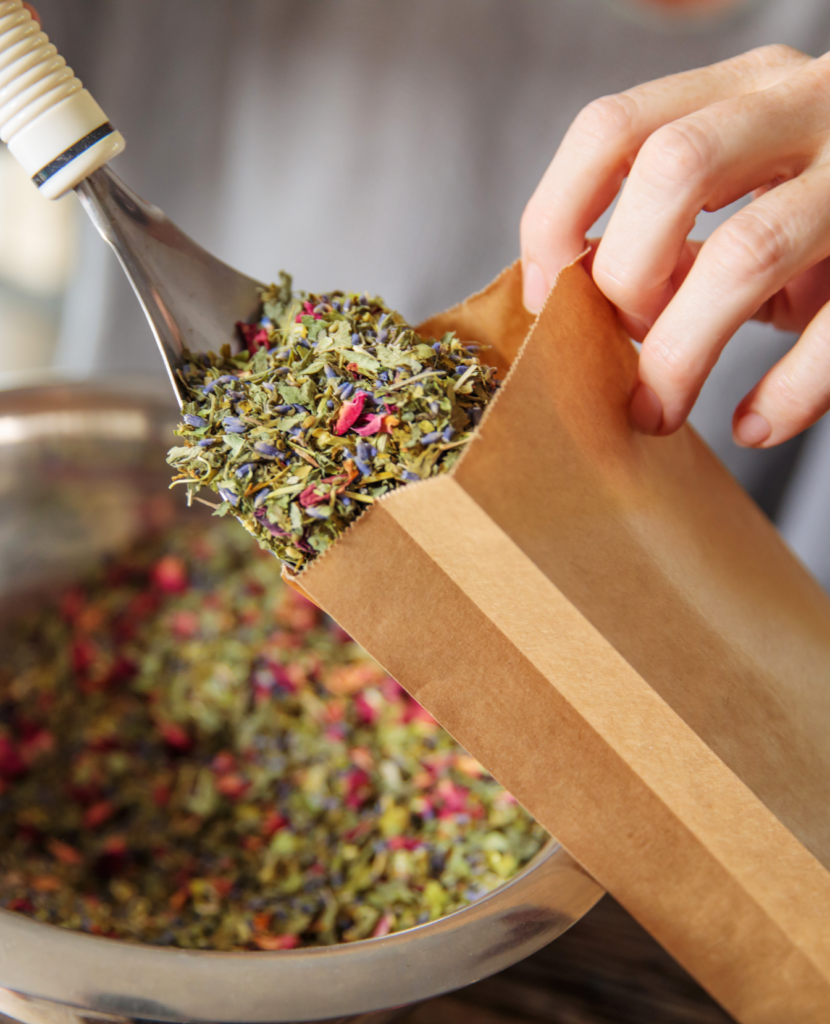 Preventative Medicine
The body has an innate ability to heal and desire to be well. Naturopathic tools such as herbs, nutritional supplements, Bach flower and homeopathic remedies when properly prescribed nudge the body to regain it homeostatic point and restore true health.
Be. Consultation, Acute condition | 30 Minutes | $60
Target a single specific condition or ailment such as cough or cold, or a physical injury such as bruising, strains and sprains or food poisoning.
Be. Systems Review, Multi-system | 90, 120 Minutes | $180, 250
An in-depth evaluation and assessment of all body systems and health concerns as well as lifestyle, diet and past medical history. Naturopathy targets complex multifactorial dysfunction and chronic illness.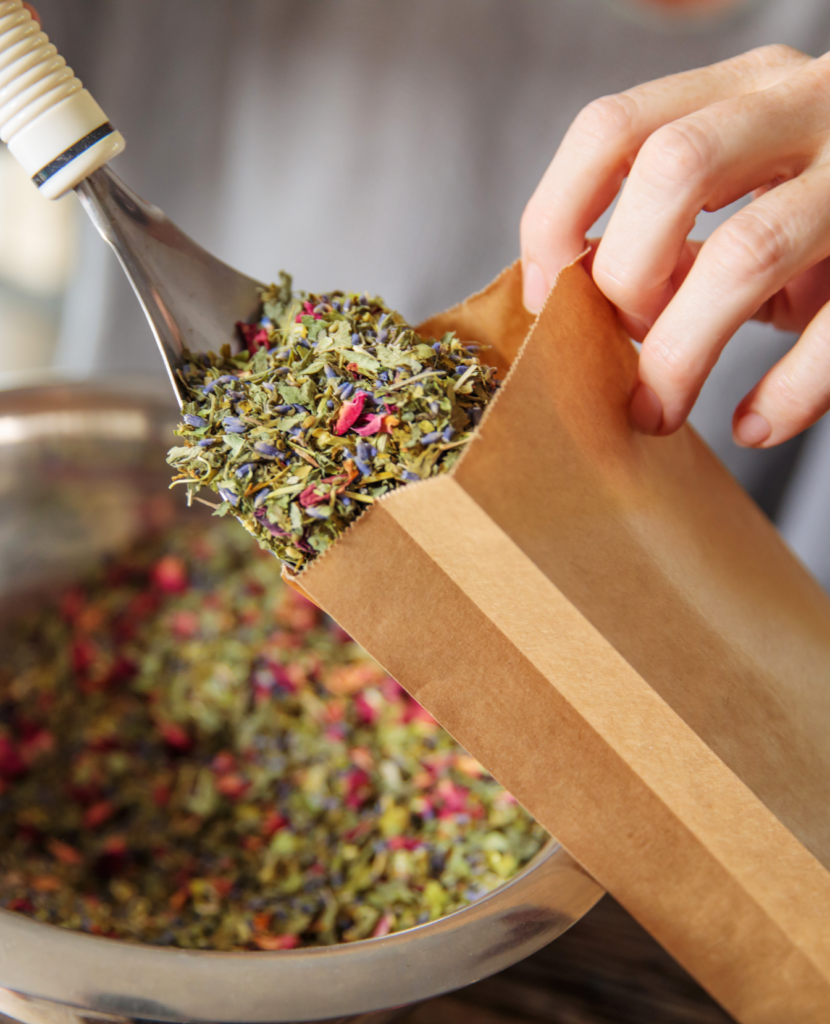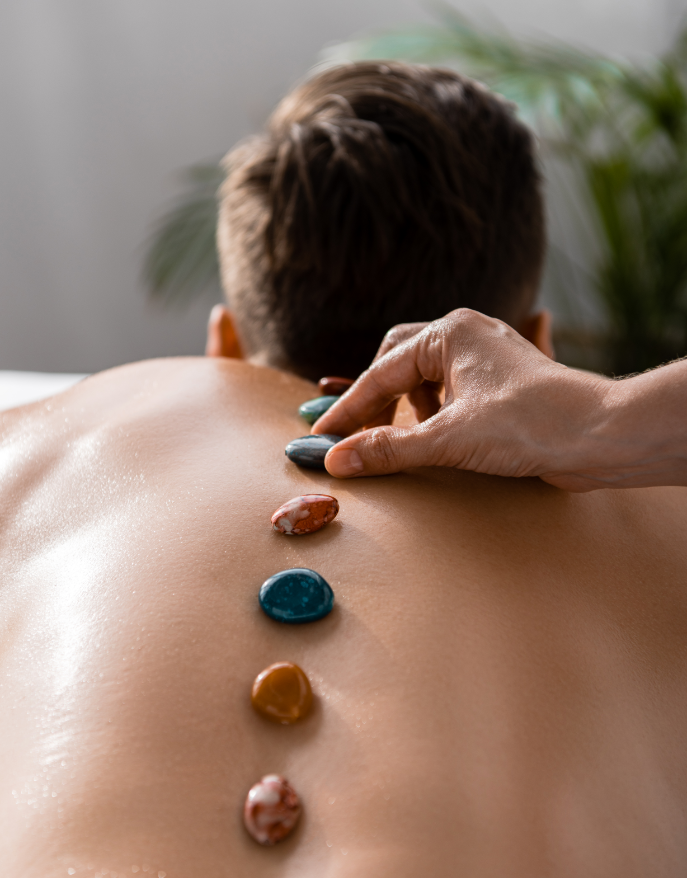 Alternative Therapies
De-frag from a chaotic world through a holistic realignment of your physical and energetic body. Reset your nervous system and find greater clarity.
Be. Aligned, Craniosacral therapy | 60, 90 Minutes | $120, $170
A powerfully dynamic and yet indirect technique working on the nervous system, the primary respiratory mechanism and more specifically with the cerebrospinal fluid and the movement between sacrum and cranium.
Be. Re-balanced Healings 60 Minutes | $120
Rebalance your metaphysical body (aura) to enhance greater health using Reiki, chakra balancing and crystal therapy.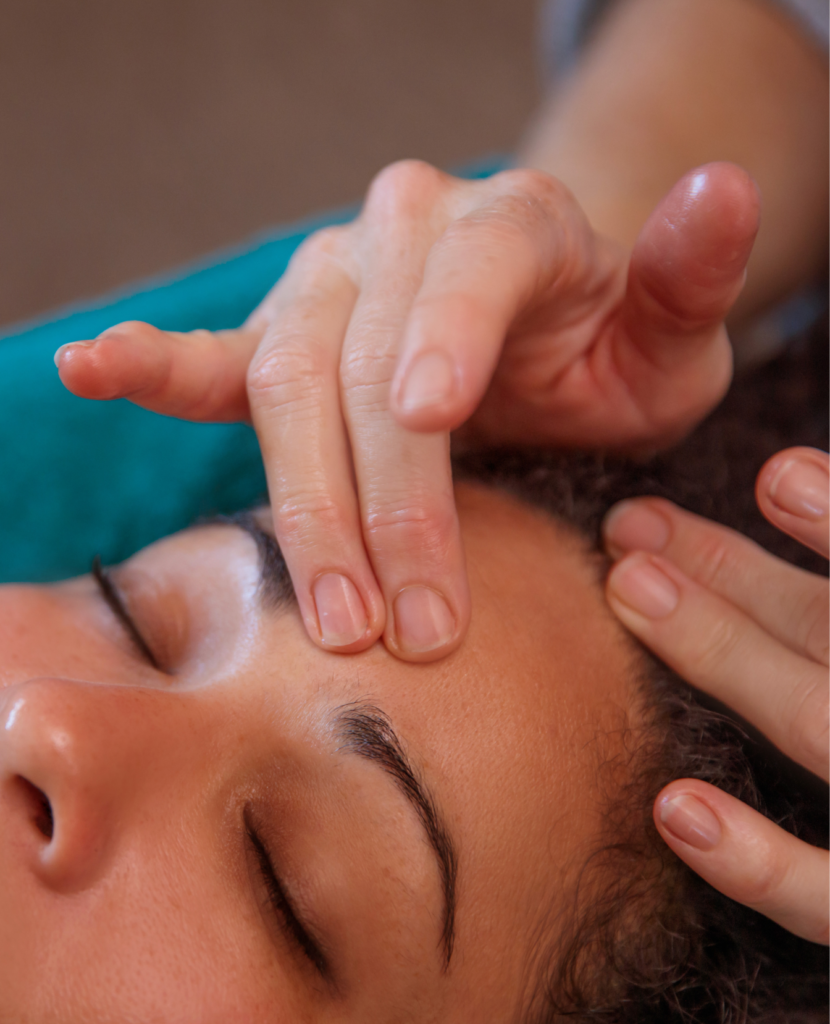 Holistic Facials
Enjoy being deeply nurtured with adept professional skill and quality skin care products that cleanse and feed your skin. Be. Luxe, Be. Anti-ageing, Be. Specific or Be. Express. Facials are 100% functional and nourishing.
Be. LUXE Signature Facial | 90 Minutes | $170
Revitalise with the ultimate in pampering – a facial customised for your skin with intense exfoliation and hydration. Deeply relax with an aromatherapy head, neck and shoulder massage and our signature hand and foot massage.
Be. Anti-ageing Facial | 60 Minutes | $120
Sink into this joyously rejuvenating and tonifying facial. You'll receive a peel (AHA, salicylic acid with glycolytic acid), galvanic spa, aromatherapy head, neck and shoulder massage, and our signature hand and foot massage.
Be. Specific Facial | 60 Minutes | $120
Lovingly tailored to your specific skin concerns and created just for you! Includes aromatherapy head, neck and shoulder massage, and hand and foot massage.
Be. Express Facial | 30 Minutes | $70
Replenish and hydrate with a facial that's a quick 'pick me up' and rebalances your skin's natural pH levels and leaves you glowing.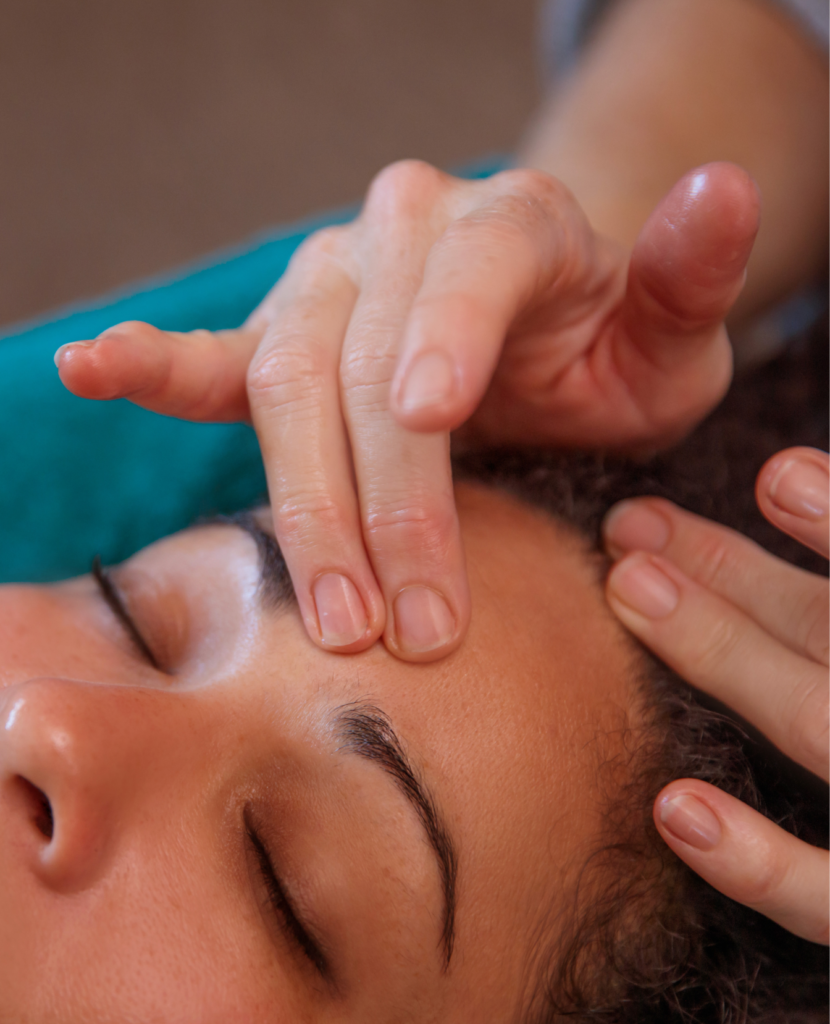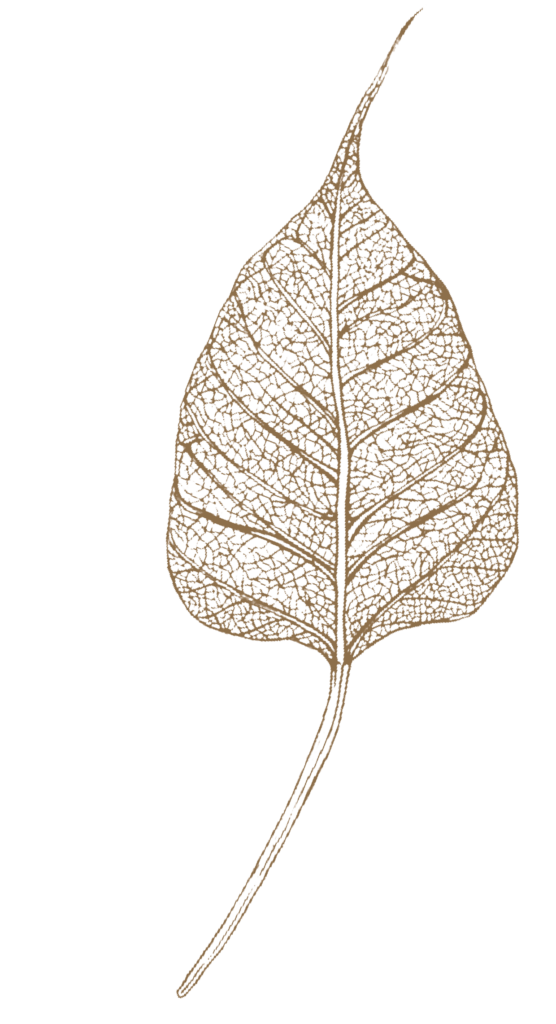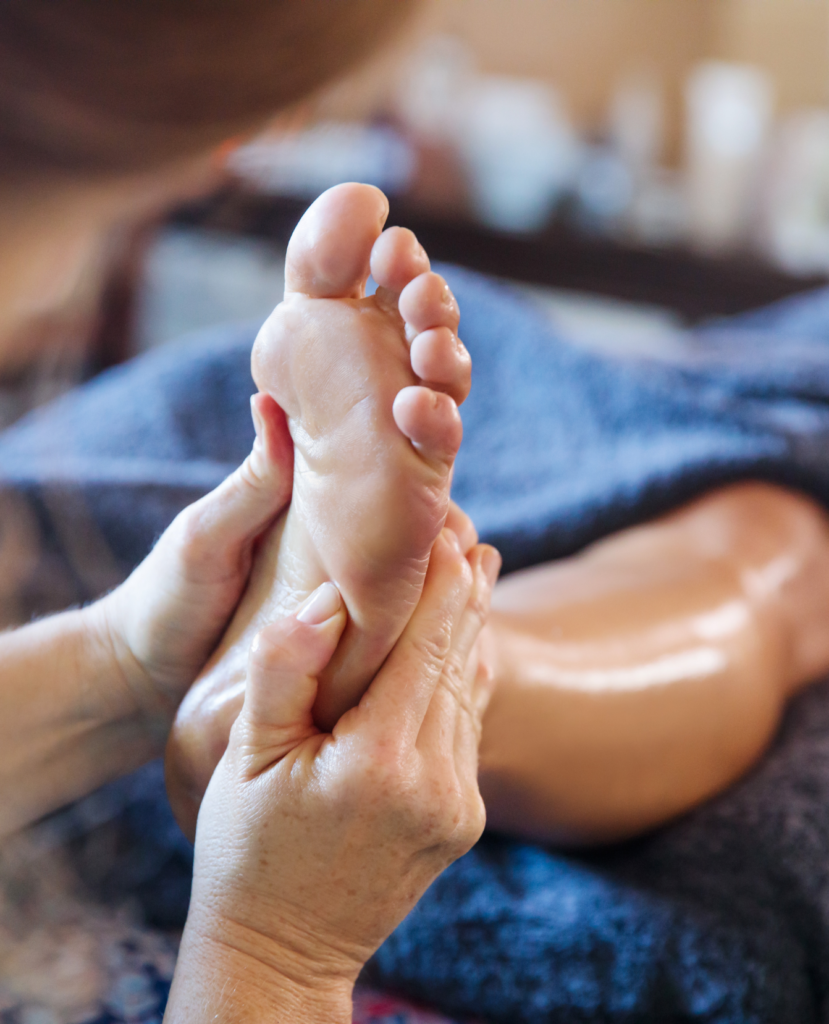 Packages
Take time out for yourself or gift that special someone with a package that nourishes, rejuvenates and restores wellness and resilience in your body and mind. Let the layers of stress be peeled away encouraging the re-emergence of a new you.
Be. Unwound Package | 3 – 3.5 Hours | $420
De-stress, recharge and align your whole system with a full body massage (choose relaxation or remedial) with a nourishing Be. Specific facial and energetic clearing and alignment.
Be. Topped and Tailed Package | 3 Hours | $320
Immerse yourself into the lusciousness of a full body aromatherapy massage and feel beautiful with a luxury facial and deluxe pedicure – you'll be relaxed, radiant and polished for your special night out or celebration!
Be. Well & Nourished | 3 Hours | $360
Activate innate health with a full body massage of your choice and naturopathic consultation. Includes herbal tincture, herbal tea or Bach flower remedies.
Be well. Be vital. Be you.
Book an Appointment Today
Know that you're in the most experienced hands, dedicated to supporting your ultimate health and wellbeing. Be Well. Be Centred and Be Beautiful.