Be Aware. Be Present. Be Centred.
Be Aware. Be Present. Be Centred.
Health Is Our Most Precious Asset
Immerse yourself in an array of authentic, holistic quality treatments that take care of all your health and beauty needs. When your body is aligned, your state of mind and emotions can become more centred and the metabolism functions optimally.
Founded by Dr. Tracey Foster (Osteopath), naturopath, masseur, & beautician, Be Centred is an integrated wellness clinic that offers the best Byron healing experience. Combining the precision of evidence-based medicine with the art of intuition, Be Centred tailors treatments specific to you and your needs.
Arrive however you are and leave more present, aware of self and empowered to continue your wellness journey.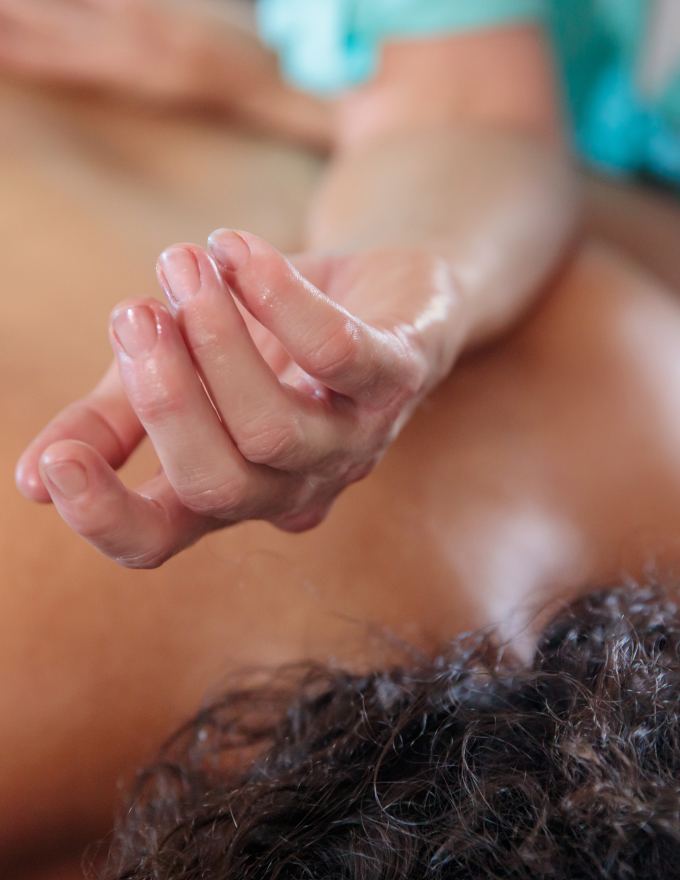 Be Relaxed &
Centred. Massage
Massage can specifically address musculoskeletal concerns related to headache, pain, lymphatic congestion, fatigue and insomnia as well as old injuries. Choose between relaxation, deep tissue and pregnancy massage.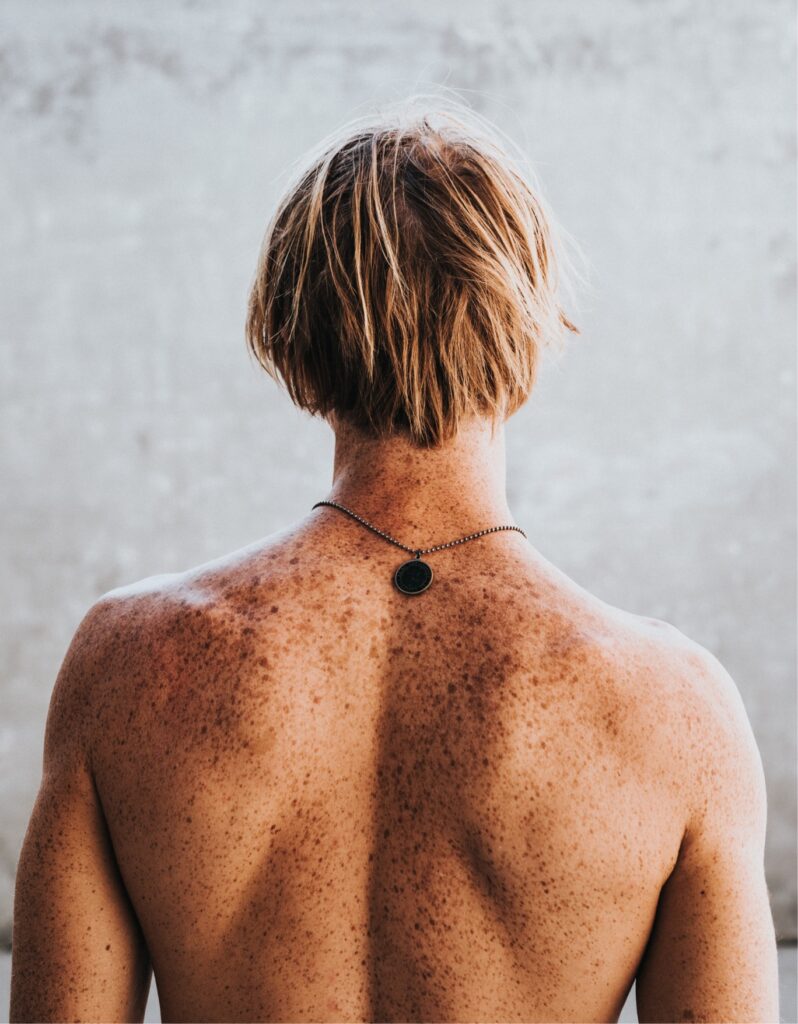 Be. Aligned. Osteopathy
Osteopathy is a non-invasive form of manual bodywork focusing on promoting health for all the body's integrated systems. It aligns the musculoskeletal framework by focusing on the joints, muscles, fascia and nervous system.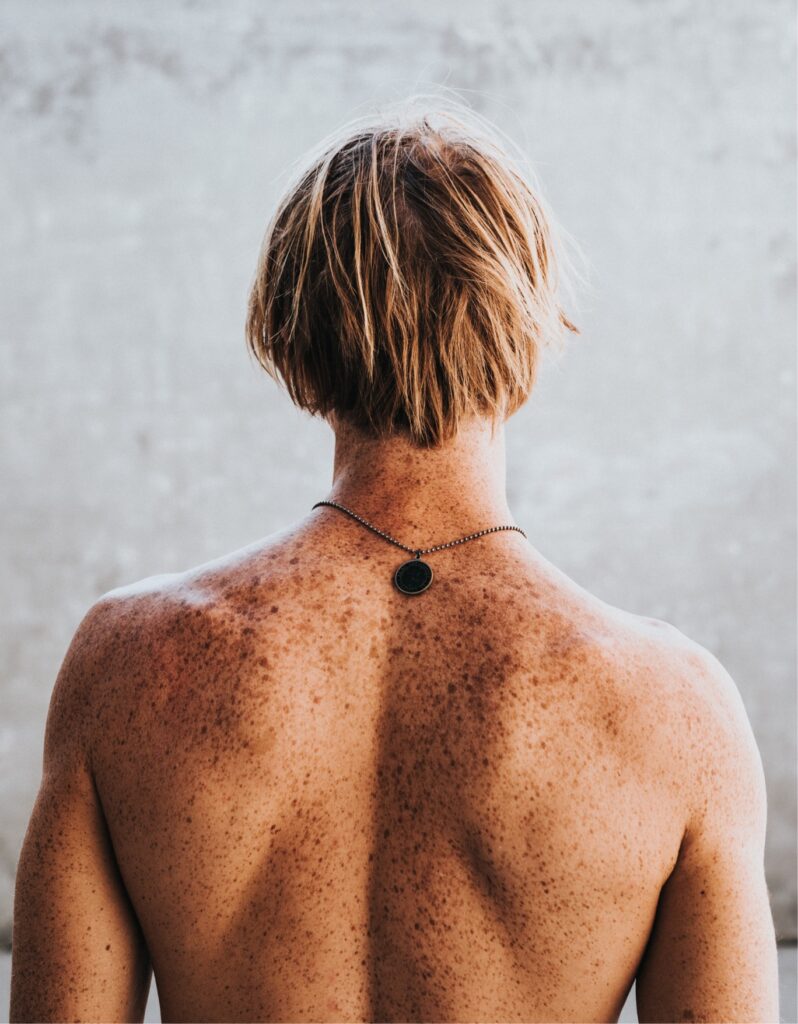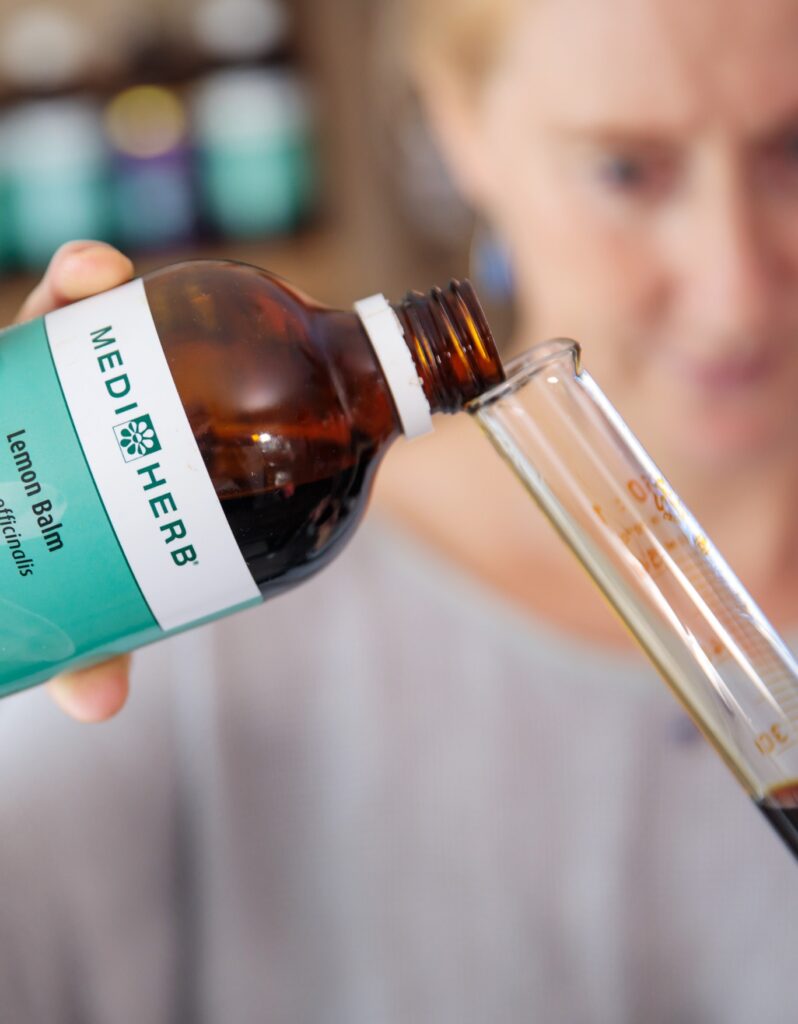 Be Well. Natural
Integrated Medicine
Creating good health is much more than the 'absence of disease'. Our customised holistic health treatment plans are generated and targeted to support your wellbeing for your health concerns. We have a full naturopathic dispensary on site.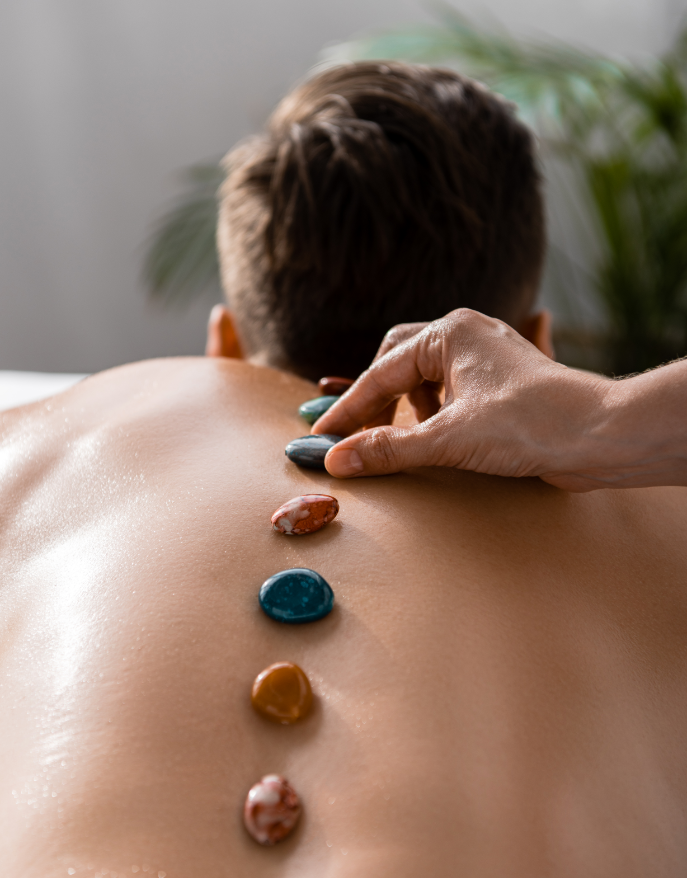 Be Rebalanced.
Energetic Medicine.
Enjoy a realignment within your subtle energetic body (aura) utilising pressure points, Reiki, chakra balancing and crystals to enhance greater health and understanding of what your metaphysical body in telling you.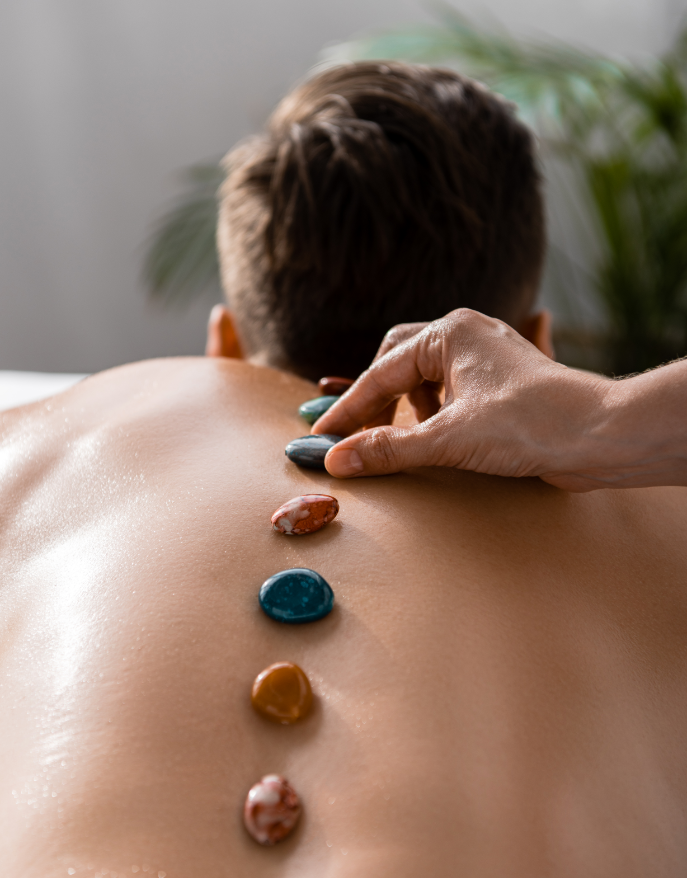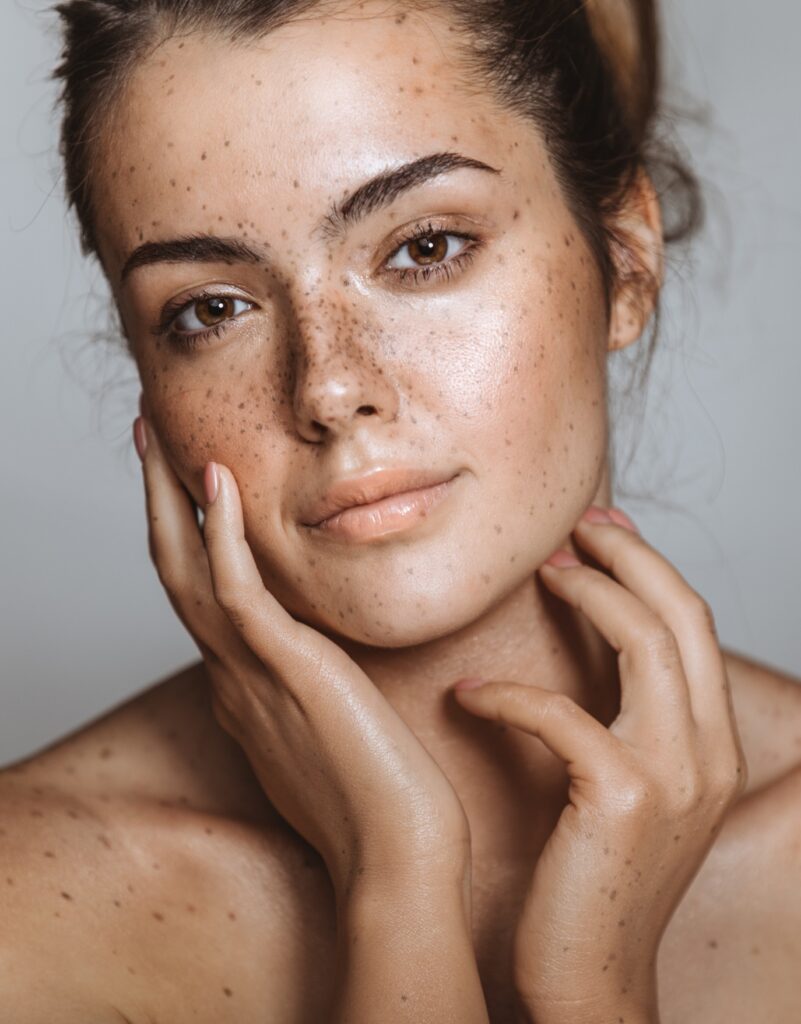 Be Your Kind of Beauty. Facials
The ultimate in tailored and functional pampering for intensive rejuvenation leaving your skin radiant and revitalised. We use Australian made organic skincare, based on herbs, homeopathy and nutrients.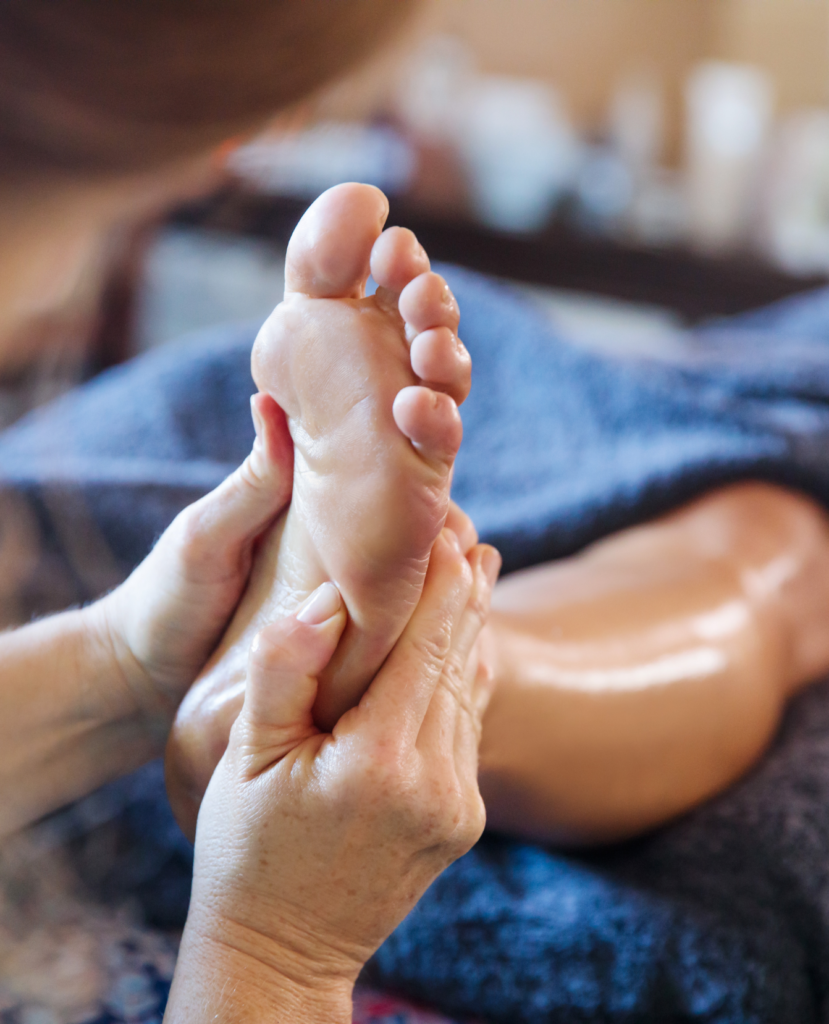 Be Revitalised. Packages
Revitalise with a package specifically designed to nourish, balance and renew you from head to toe. Package options may include your choice of full body massage, osteopathic or naturopathic consultations, dry needling, energetic alignment, facial or pedicure.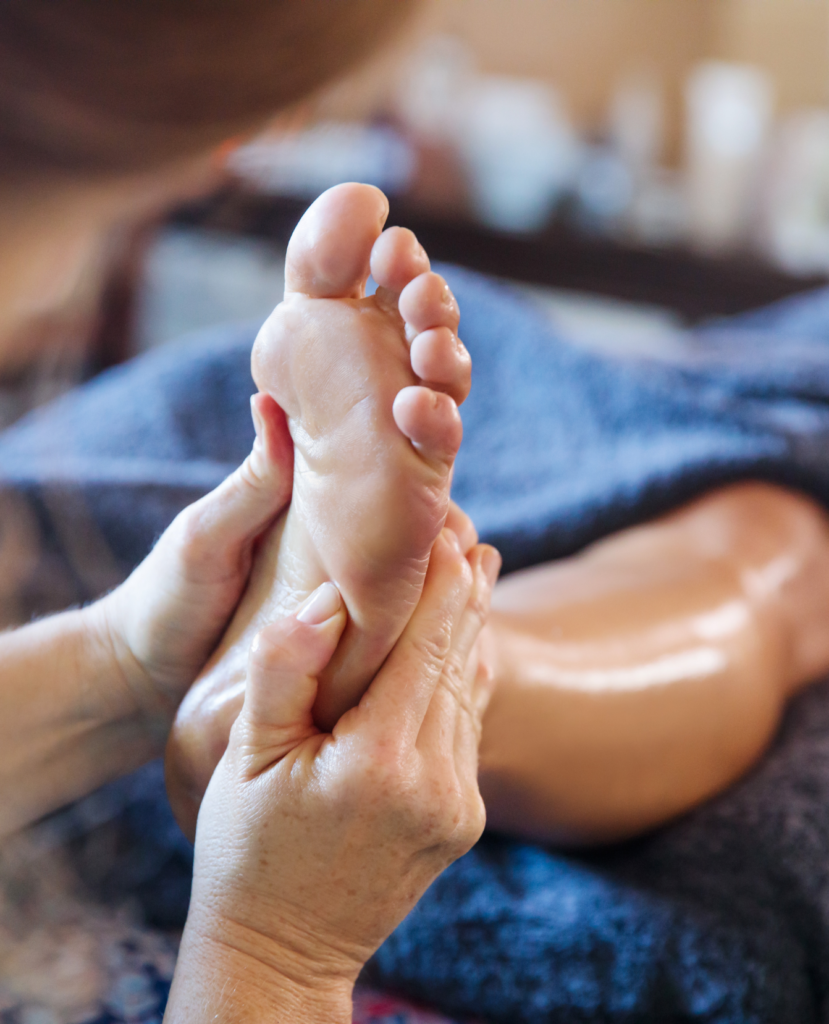 Love love love this place. Don't let the relaxed vibe deceive you, Tracey is the ultimate professional that delivers well beyond your expectations. Best facial I've ever had and can't wait to become one of her regulars. Suffice it to say I feel lucky I came across her and had a chance to experience such impeccable work.
An adoring patron - Emely Rauenbusch xxx
2020
"Tracy is a force of nature. She can feel what you need and then in a stealth way do what you need. It's a gift. I came in sore, scared and post-operative. She sensed my pain and helped me pass through it. I'm not a touchy feely person and always find this stuff hard. With Tracy it was anything but. I highly, highly recommend!"
Krista Parcell
2020
"I visited Tracey at Be Centred for a craniosacral session. Tracey is an incredibly talented healer who reads your body and what you need. She is also a highly compassionate, empathetic human. I would highly recommend Tracey to anyone looking for a treatment."
Julia H
2020
"We just had a massage and a signature facial at Be Centred, we went to leave and my massage was that epic I nearly forgot to pay! ….This is where YOU want to be in Byron if you want a massage. Leaving on a cloud of pure heaven! Thank you Be, we will be back"
Bimmy Nash
2020
Be Centred is the place to simply BE, have a specifically dedicated treatment and ultimately Be well.