Byron Bay Integrative Wellness Centre​.
Down to Earth & Authentic
Byron Bay Integrative
Wellness Centre​
Down to Earth & Authentic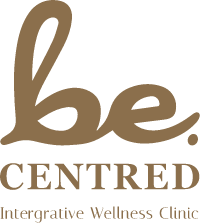 Formerly known as Be Salon and Spa, Be Centred enjoys a strong reputation as the place to go for quality treatments. It consistently ranks well on Trip Advisor and received both the Travellers Choice and Excellence in Service Awards.
Grounded in a solid ethos of quality care, Be Centred is unapologetically focused on genuine patient-centred wellness to bring the body mind back into balance and alignment. Be Centred is a place to unwind, to be yourself, to be pampered and simply Be.
Bodies are innately intelligent and, when centred and aligned correctly, are more capable of restoring natural health and vitality. Be Centred warmly invites and welcomes all parts of you. Whilst our environment is deliberately down-to-earth and unpretentious, our commitment to high quality professional treatments is unsurpassed.
Specifically tailored to your individual needs, our treatments pay close attention to the details that matter. A connection between therapist and client forms the foundation of the therapeutic relationship. Together with the creation of a plan for attaining a greater sense of wellbeing and the empowerment to embark on the healing journey with support and care.
Be Centred combines modern evidence-based modalities with ancient knowledge in a wide range of health and beauty treatments including massage, craniosacral, osteopathy, naturopathic and herbal consultations, dry needling, facials and feet rejuvenation.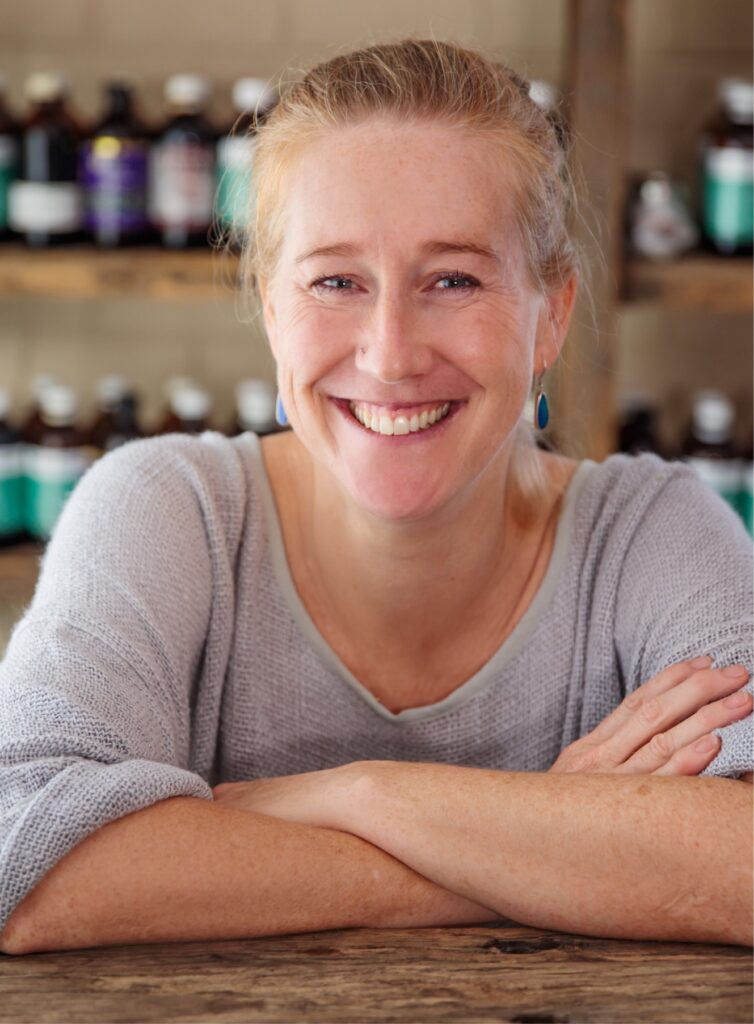 Dr. Tracey Foster (Osteopath), Founder
Tracey's lifelong dedication, depth of holistic health knowledge and multi-modality expertise underpins her masterful capacity to treat a wide range of health issues.
She holds a Masters in Osteopathy, Bachelor of Science (Naturopathy), a Bachelor of Clinical Science (Human Structure & Function) as well as a Diploma of Beauty Therapy. 
Tracey's bold and infectious sense of humour, down to earth nature and ability to insightfully communicate allows her to hold a truly healing space at Be Centred.
In addition to her academic expertise, life experience and over 20 years of personal development, Tracey is able to see health from more than just a physical perspective. She truly understands that we are more than just the "sum of our parts".
Her metaphysical training, depth of knowledge and compassion give her uncanny insight thus creating a safe space for her clients to unravel and be supported whilst expressing physical or emotional challenges.
Tracey combines the best of evidence-based science with intuition to treat a wide range of health situations. Tracey not only specialises in treating the musculoskeletal areas of the body, but has a keen interest in functional medicine, treating stress, digestive-related disorders as well as providing prenatal and postnatal support.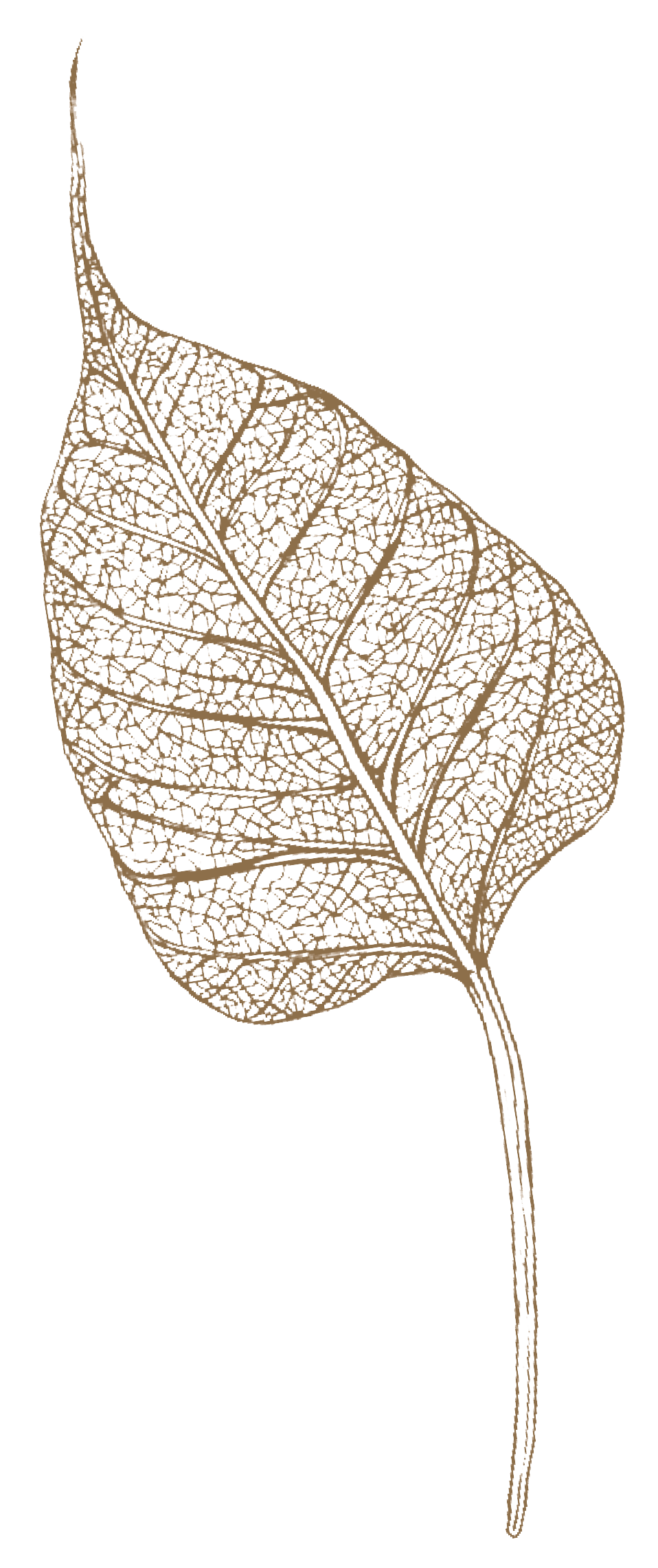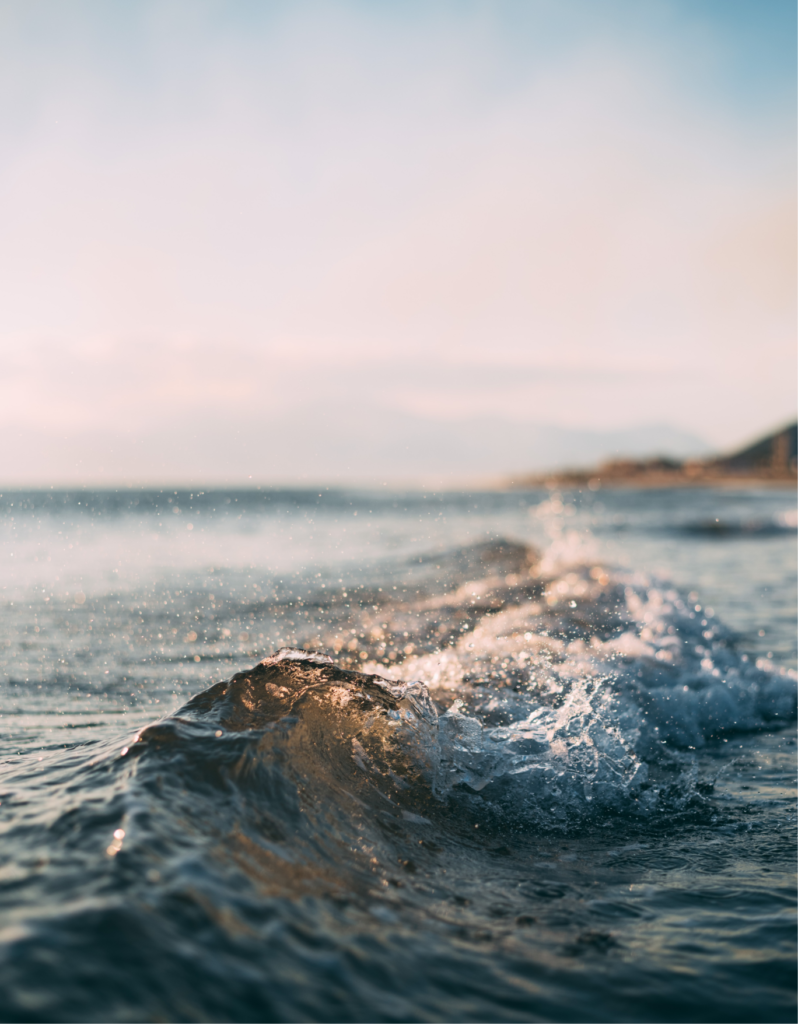 Genuine Wellness.
Better Alignment.
Treatments
& Services
With an integrated array of treatments to improve health we offer: osteopathy, massage, craniosacral treatments, dry needling, naturopathic and herbal treatments, metaphysical healings, facials, pedicures and more.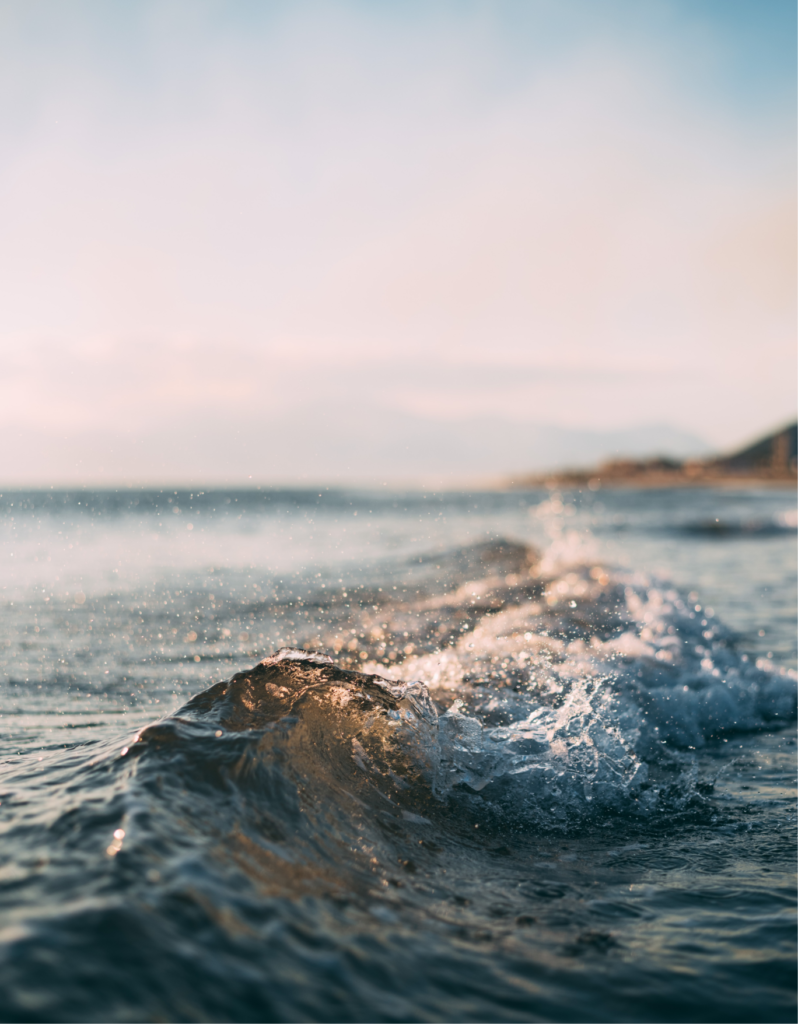 Feel more centred, nurtured and aware.
Book your treatment today.